You should be testing your eyes at least every two years and this is why

An eye test is more than meets the eye. Read on to find out why regular eye tests are necessary, and how often you should be tested.
You may have recently received a letter in the post (or an email in your inbox) telling you it's time to update your prescription. Though your eyes and current glasses may feel fine, there's more than meets the eye when it comes to these checkups. In the same way you visit your dentist regularly to ensure your teeth are healthy and in working order, it's important to do the same with your eyes.
The smallest change matters
Even though your eyes may feel fine and your glasses may seem to be working perfectly for you, recognising any change or deterioration by yourself can be hard. In fact, even the smallest change to your eyes can alter your vision without you realising. On the other hand, you may have noticed your vision has started getting blurry, or your eyes have started feeling heavier and drier throughout the day. Regardless of whether you're experiencing changes to your vision or not, it's always best to make sure your eyes are tested regularly by a qualified optician who can make sure your sight is in the best condition.
Eyes are the window to the body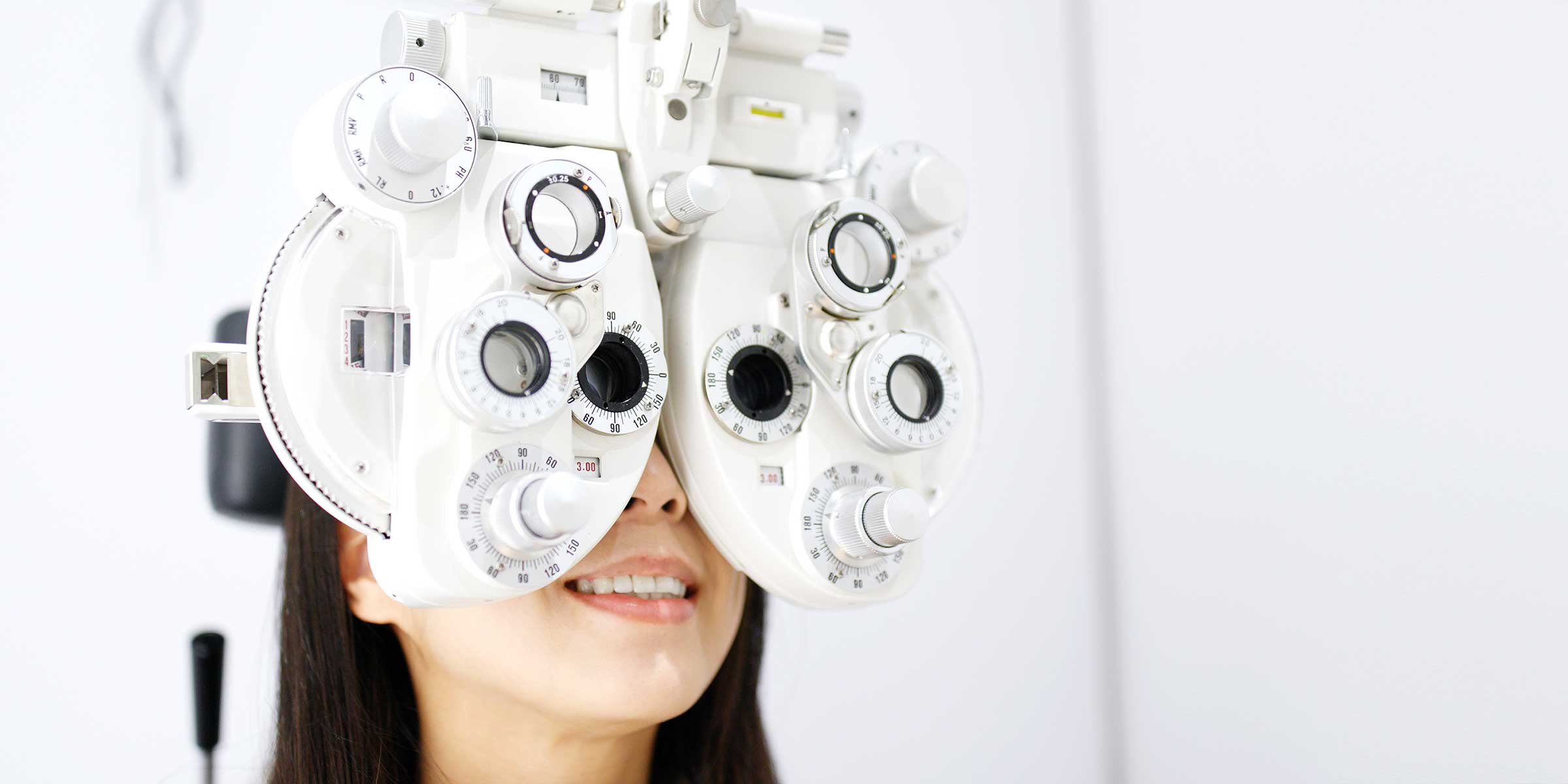 Eye tests do more than just check your vision. You've heard the saying that eyes are the window to the soul, and this couldn't be more accurate, as the eyes are actually the window to the whole body! An eye test can detect diseases like diabetes, glaucoma, macular degeneration, high blood pressure, and in some rare cases, even tumours.
You should be testing your eyes this often
So, how often should you get your eyes tested? According to the experts, if you are aged 16 to 69, you should be getting your eyes tested at least once every two years. Over 70s may need more frequent testing to monitor the health of the eyes. If you suffer from diabetes, glaucoma, or are over 40 and a close blood relative of someone with glaucoma your sight test interval will be at least every year.
Now you know why you need your eyes should be tested regularly, here are some great deals we've found for you. Once you've got an up-to-date prescription (and a clean bill of health) you're free to shop all our amazing frames. If you've seen a pair of glasses that you like but don't have an up-to-date prescription, we let you order glasses now and send a prescription later via phone, email or post.